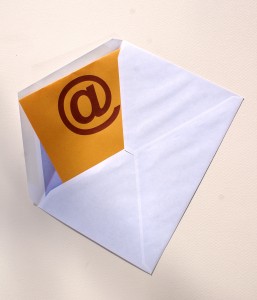 Thank you for signing up!
You're close.  So very, very close…
You've just been sent an email that contains a confirm link.
In order to activate your subscription, check your email and click on the link in that email. You will not receive your subscription until you click that link to activate it.
Why?  To make sure you really want to do this.  You don't have to.  Think it over.
What to expect:
You'll get the download links for the free stuff.
You'll get the emailed course, Jump-start Your Writing Career.
Newsletters come out monthly, and I try to make sure that it covers stuff that's useful and interesting.
Occasionally, I'll send a note to let you know about a special deal.
And once in a while, I'll drop you a note just to say hi.  Because that's how I roll. 🙂
Oh, and if you don't see that email in your inbox shortly, email me at cathy@rockyourwriting.com, and I'll see what's going on.
Thanks!