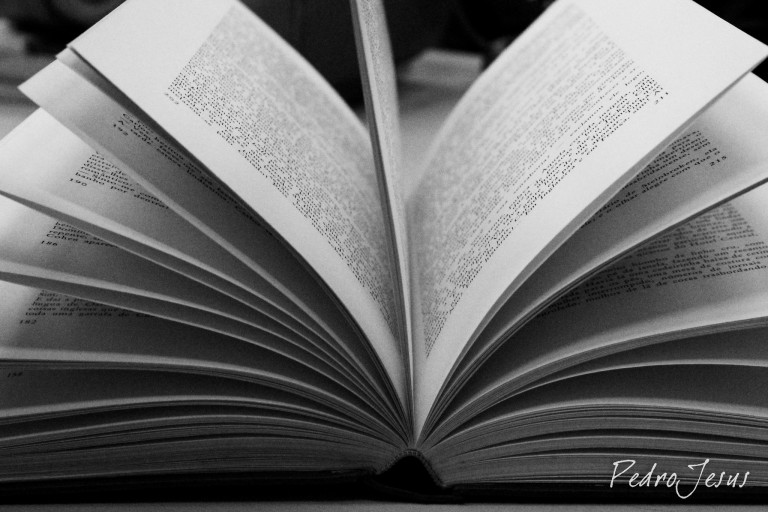 It's super easy to start writing.  New ideas are shiny and exciting.  There are worlds to explore and characters to get to know.  You may plot, plan, research, outline, and even write a big part of your books. Only to get distracted when the next shiny, exciting idea comes along and seems SOOO much better than the current one.
If you've been a writer for any length of time, you have likely worked on a lot of projects.  How many of them have you finished?  Do you have an archive of half-finished manuscripts on your computer? A plethora of first drafts that have never been revised?
It's easy to put away the old one, sure that the new one is going to be The One.
Until it's not. It's like being a serial dater, barely getting to know one book before moving on to the next.
Almost Finished Gets You Nothing And Nowhere
While it's true that you're a writer if you write, it's also true that, if you have a goal to be a published writer (or, better yet, a self-supporting writer), you need to finish what you start.  You can't send a half finished manuscript to an editor.  You can't self-publish part of a story or, worse, a first draft.
So why do we do this?  There are a lot of reasons for starting something new before the old is finished.
You're trying to avoid the previous project that has gotten "too hard." Surely the next one will be easier!
You got bored with the last manuscript or felt like you'd been working on it forever. Surely the next one will go faster!
The old book was so flawed, you probably wouldn't be able to fix it. So you're not even going to try. Surely the next one will be better!
Finishing is scary. If your goal is publication, finishing means you have to submit it to an editor agent, or you have to hit "publish." That's a scary step that you never have to take if you never finish. Surely you'll be ready after the next book!
If you're on the Fail to Finish Team, one or more of those excuses probably sounds familiar.
The problem with all of that is, of course, that if you never finish, your career is over before it's even begun.  There are thousands of would-be writers out there with unfinished manuscripts.  (How many times has someone said to you, upon hearing you're a writer, "Oh, yeah! I started writing a book, too!"?)
But you want to be a real writer, a paid writer.  You don't want to be a would-be writer saying to other "real" writers that you, too, have "started writing a book" at every cocktail party you attend for the rest of your life.
So How Do You Finish?
Once you've completed one book, you know you can do it again.  So how do you break this cycle of unfinished projects and get to the finish line?
Stop making excuses about why starting something else is the right thing to do. You don't need to write book 2 in a series when you haven't finished book 1.  The next book is not going to be easier that this one. They are all hard.
Be thoughtful about what you start. Just because you think of a fantastic idea doesn't mean it's the right idea for you. Or the right idea right now.  Keep a notebook when you think of something new.  It'll be there when you finish the one you're working on now.
Commit to the finish. Look at your current half-finished projects and pick one. Work through the hard part and complete it.
Don't worry about perfection. That's what revisions are for.
While you're working, visualize what it will feel like to finish. A bit of future projecting can go a long way toward motivating yourself to proceed to the finish line.
What you'll find when you've completed that first novel (or the second, or tenth) is a profound feeling of accomplishment.  Your confidence will grow with each finished project.
So pick a project and feel the magic of finishing.
"Whatever it takes to finish things, finish. You will learn more from a glorious failure than you ever will from something you never finished." — Neil Gaiman
~ Shannon McKelden